631 Cross st on Mt. Washington has what I think are the best views.
You can not see it when looking at google satellite image, but when you drive there, if you can find it,
you will soon see that the view out over the land is quite spectacular.
My buyers and I stood there for a long time looking out over the land and returned there
a few times even though their parents would not have them in such a small home.
The power of the land, air and mountain views drew us back.
Call me for a showing today and discover the beauty. Peter Silvester 818-530-3225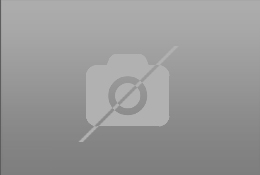 There are a number of very large homes along Cross and some very small one too.
One just sold a while ago. Now there is sale of three lots with a small one bedroom, one bath room home.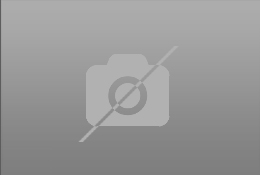 Here is the description of the current listing on Cross:
Remarks:  Back on the Market- call for details. Special properties often confuse the property-search technology. It has 3 lots, not 1. It has head-on panoramic mountain and city-lights views. Not of a narrow canyon. For the city farmer, lots of ground and sunlight to grow tomatos and snap dragons. For romantics, there are butterflies, occasional midnight lullabies by a mockingbird and the rustle of breezes through pine trees, yes, trees, as in the mountains. Inside is a large kitchen, 10-ft high beamed ceilings in the living room with walls of glass and, best of all, it needs updating you can choose to remedy immediately or take your time as you adapt to the slowed-down pace of this country/city lifestyle. The flexible floor plan will have you looking for your latest copy of Dwell Magazine. Rustic or new modernism: you choose. And some day, you may even plan to build a second house on one of the three lots. Since you own the land. Mt. Washington's magic potential never looked better.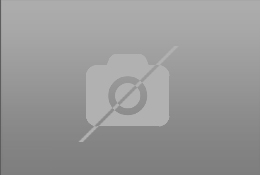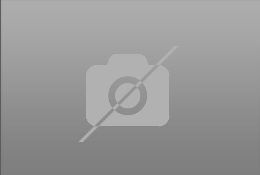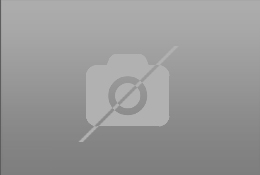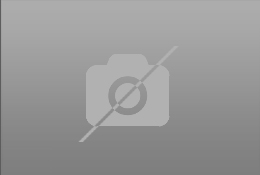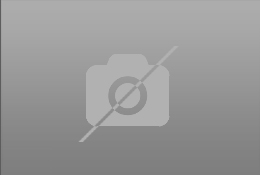 This enchanted home is on sale for only $397,000
It has one bedroom and one bath room.
Call for more details: 818-530-3225